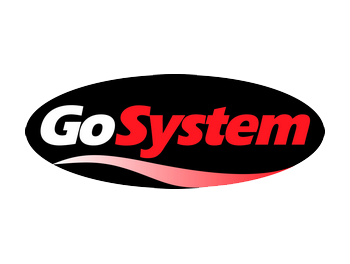 ABOUT GO SYSTEMS DIY
Go Systems with more than 20 years' experience of portable gas appliance development is committed to technological advancement in the specialist portable gas appliance market. The new professional product development programme covers, a variety of blow torches & portable gas stoves; all designed and tested to comply with relevant European and international standards. Quality and performance are paramount, and component parts are constantly monitored to ensure each unit is fit for purpose.
The Go System range includes quality products for professionals, experts and DIY.