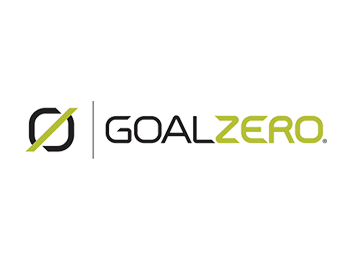 ABOUT GOAL ZERO
Goal Zero's mission is simple, to put power in the hands of every human being.
With GOAL ZERO, you have the right solution, right from the word go, even if you are only faced with a challenge when you have already embarked upon your trip.
Away from home, use GOAL ZERO to charge your batteries, your smartphone, your GPS device, your MP3 player, your digital camera, your camping light, your camping fridge, your tablet, your laptop or even your television!