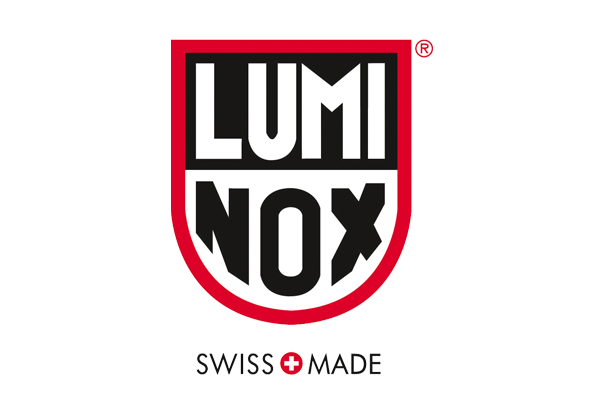 ABOUT LUMINOX
Whether it is a search and rescue, a race against time, or making it to the top of the mountain for he sunrise, for every great mission,  #EverySecondCounts.
The Luminox motto is about the spirit of adventure, our commitment is to offer high-performance sport watches that are the perfect companions for any adventure.
All Luminox watches are Swiss Made and feature our unique and energy-independent LLT illumination system. They shine continuously, without the need to press a button, for up to 25 years.  The name says it all, combining the Latin words "lumen", or light, and "nox", meaning night. These are just some of the reasons why Bear Grylls, adventurers and outdoor instructors, the "Icelandic Association for Search and Rescue" (ICE-SAR), the U.S.

Navy SEALs, and many other professionals all over the world rely on us.