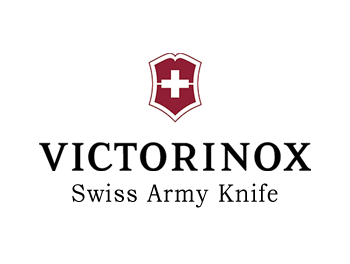 ABOUT VICTORINOX (SAK)
Carl Elsener, founder of Victorinox, began his career as an apprentice making razor knives and surgical instruments in Germany.  In 1884 the master cutler returned to his home town of Ibach, Switzerland; opened a workshop and later founded the Association of Swiss Master Cutlers – this led to the creation of the famous Swiss Army Knife in 1891.  The standard of Carl Elsener's work was very fine and his reputation and popularity grew – as did his business.
The Swiss Army Knife arm of Victorinox includes a wide variety of multi tools and pocket tools suitable for most hobbies.